Free Delivery from $49 of purchase
More than 1,000 people wear our bracelets in the USA!

FREE DELIVERY
TEnjoy free shipping on your next order for any purchase over $49!
CUSTOMER SERVICE
Do you have a question for us? You wish to have information on a product or on your order? Our service is available from Monday to Friday from 9am to 5pm to answer you.
SATISFIED OR REFUNDED
All of our products are guaranteed for a period of 14 days after receipt. If you have any questions, please do not hesitate to contact our customer service.
Testimonials
See what people are saying
Attractive and high quality bracelets
I bought these bracelets to treat myself. I bought two different colors and I love them! Great price for a wonderful bracelet!
JADE, NYC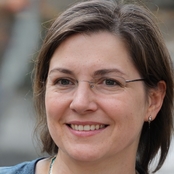 My man loves it. This is my third order of magnetic bracelet. I bought some for myself and then as a gift. Each time I love the quality of these bracelets for everyday wear.
EMY, Pittsburgh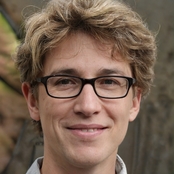 So far, my thumb pain seems to have disappeared after using it for 3 weeks.
I took it off to play sports and didn't wear it for a day and the pain came back.
I hope there will be other benefits to my overall health.
Dan, Vancouver